As Above/So Below
7 March 2018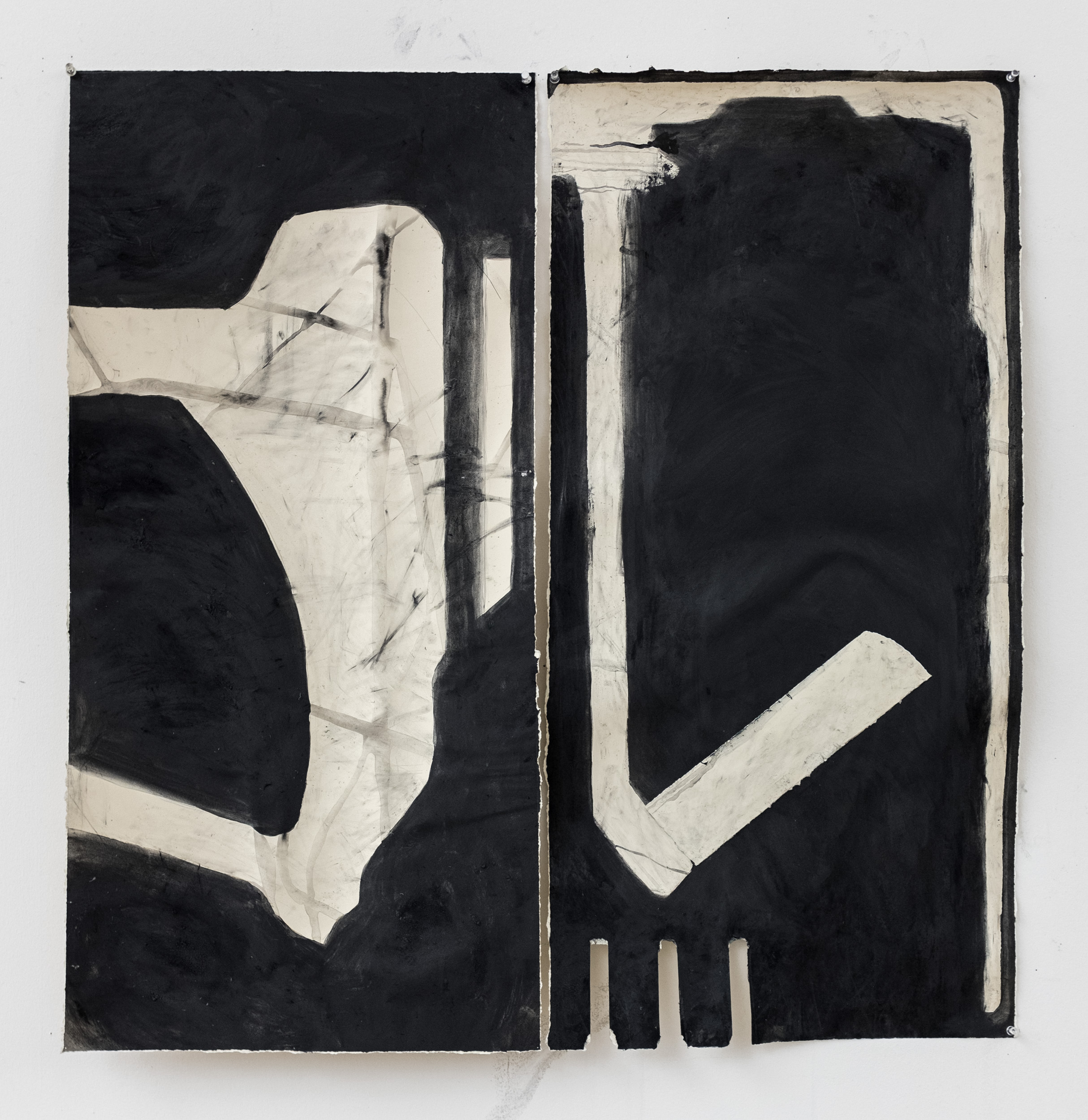 As Above/So Below
Kara Rooney
March 10th – April 15, 2018
Opening and Performance: March 10, 7-9pm
As Above/So Below
'I'll be damned if I can ever separate language from my use of it from my perceiving.'
      -Kathy Acker
What does it mean to inhabit a place, a body, a language? Can we ever find firm ground on a shifting surface of image, text, linguistic projection and its consumption? And does the dance across that slippery, ever-tilting landscape form a memory, an event, a lived experience, a self?
'What if I lit things up?
In a fit of Fire
Sliding, tumbling'
This action is a purging; an exhalation of thought and inconsistencies. The performative interactivity of body, drawing, and word triangulated as a collision of materials. We must probe the instability of language and memory in the narration of social and gendered histories, repositioning the body as critical site of resistance/receptivity.
'A movement towards the inevitable.
Who'd be left standing?'*
This suite of drawings, titled "aerial mappings," are Kara Rooney's means of envisioning a stage for future performances. By encouraging the audience to participate in writing into these works in real time, they become a living palimpsest of creative thought, speech, and its reception, as seen from above. The interactive nature of communication, a foundational touchstone of Rooney's performances, is echoed in these preparatory works which play upon the incoherence of memory–collective and individual–in the attempt to calcify information into a linear context, and the sheer impossibility of that slide.
*Excerpts from Rooney's personal journals

---
Kara Rooney is a Brooklyn-based artist and critic working in performance, sculpture and new media installation. Her visual work has been widely exhibited in international and domestic venues including Fridman Gallery, NY; TOTAH, NY; Driscoll Babcock Gallery, NY; A.I.R. Gallery, NY; the Chelsea Art Museum, NY; the International Women's Museum, CA; the Jersey City Museum, NJ; the Montclair Art Museum, NJ; the Pera Museum, Istanbul, Turkey; and the Karamay Museum of Fine Arts, Xinjiang, China. Residencies include the Sharpe-Walentas Studio Program (2015-16); La Quiñonera, Mexico City, MEX; and the Queens College Art Center, NY, among others. Most recently, Rooney participated as an artist-in-residence at the MeetFactory, Prague, where she continued her explorations into the field of choreography and performative installation. She is a Santo Foundation Individual Artist Grant recipient and her critical writings have been published in Art in America, The Brooklyn Rail, Hyperallergic and M/E/A/N/I/N/G. Rooney earned her MFA from the School of Visual Arts and is an Editor Emeritus for The Brooklyn Rail.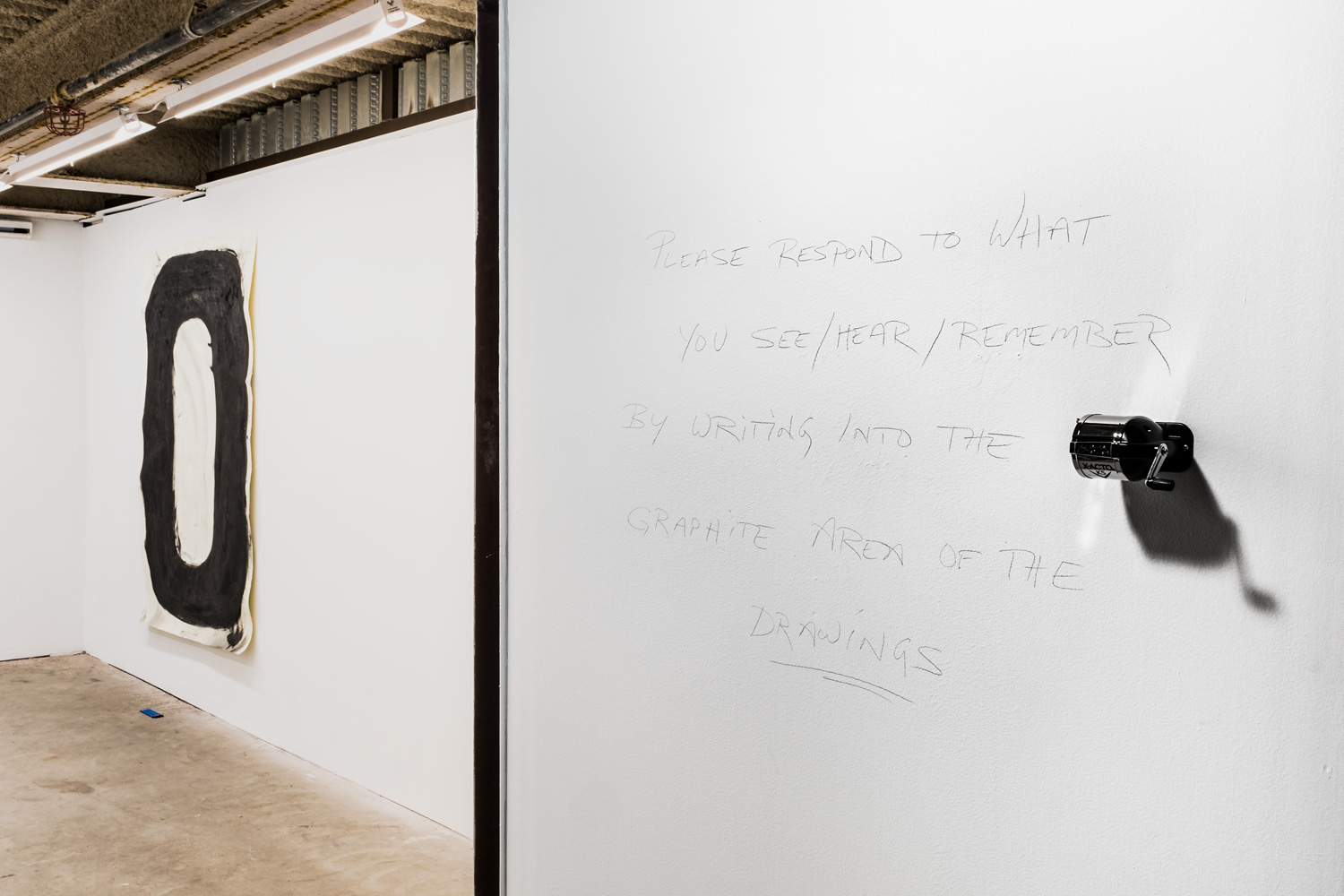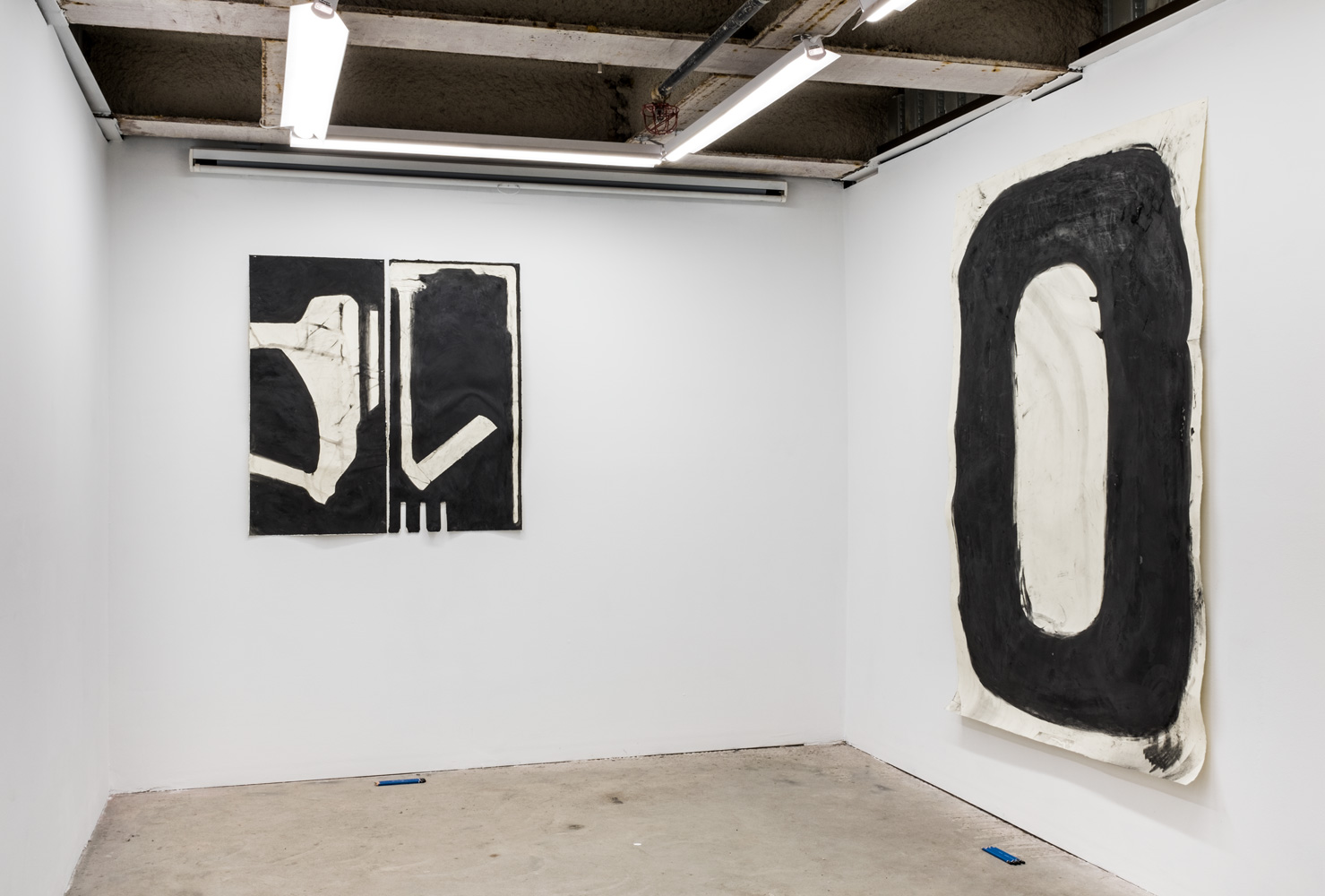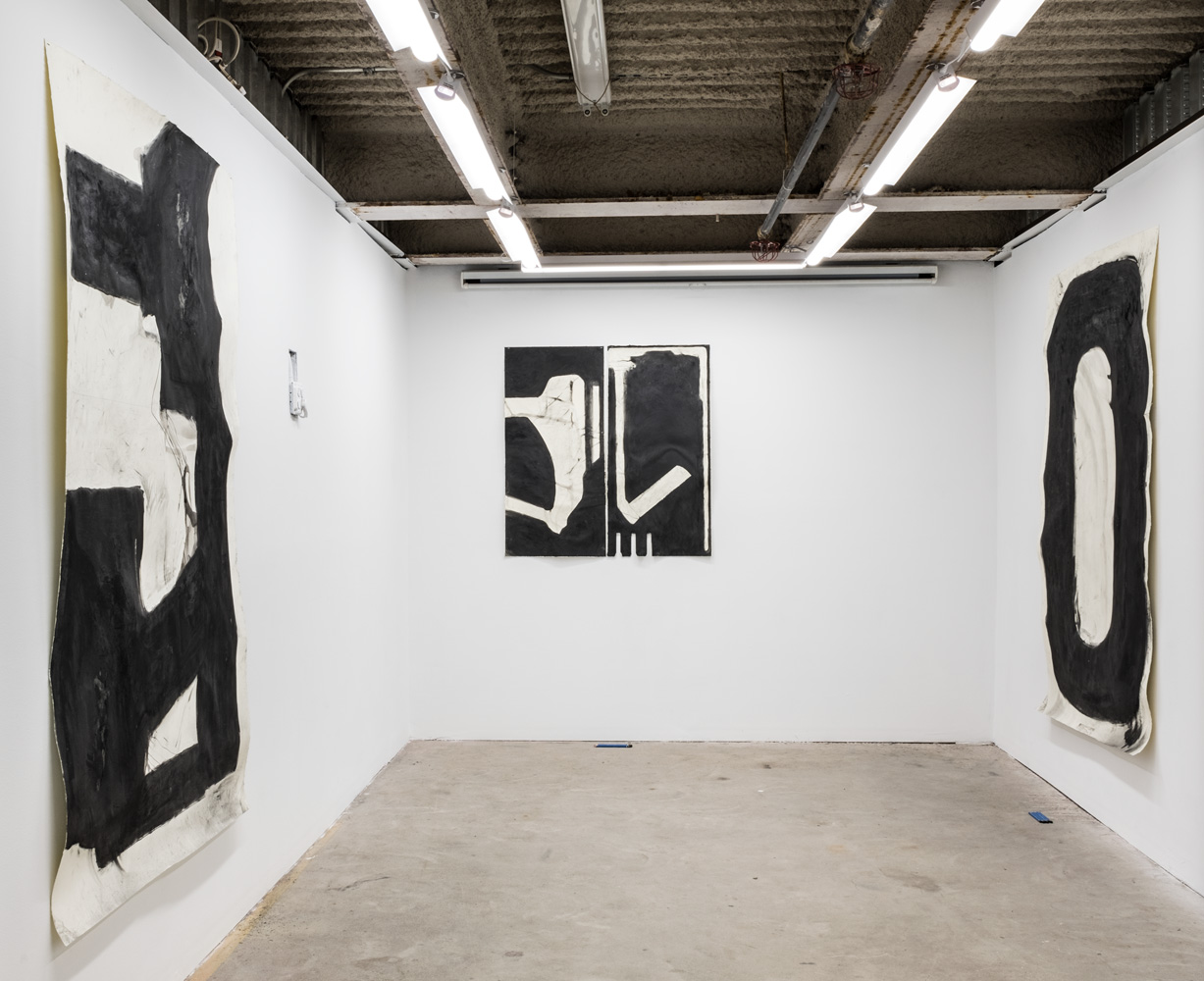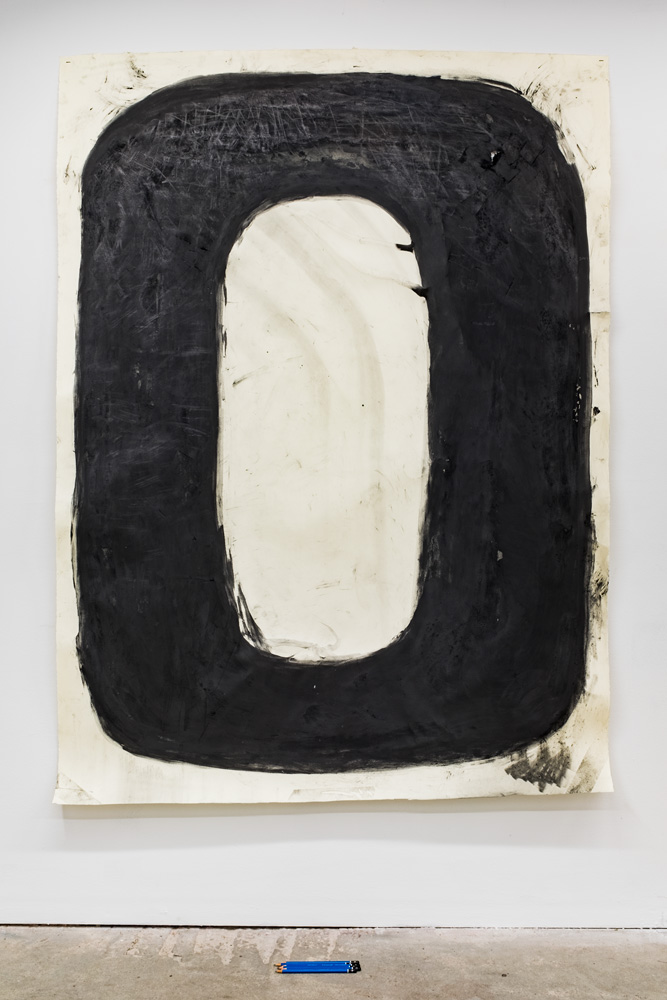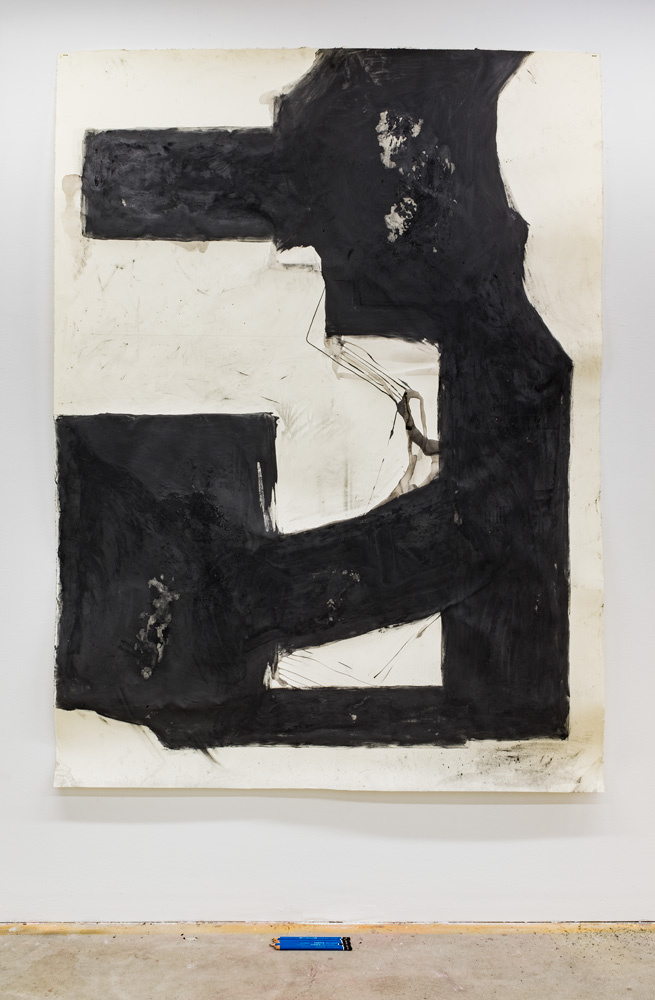 Come engage with Kara Rooney's Show As Above/So Below! The next performance is May 5th.

Posted by SECRET DUNGEON on Monday, April 16, 2018