Alone Walker by Jackie Furtado
23 October 2017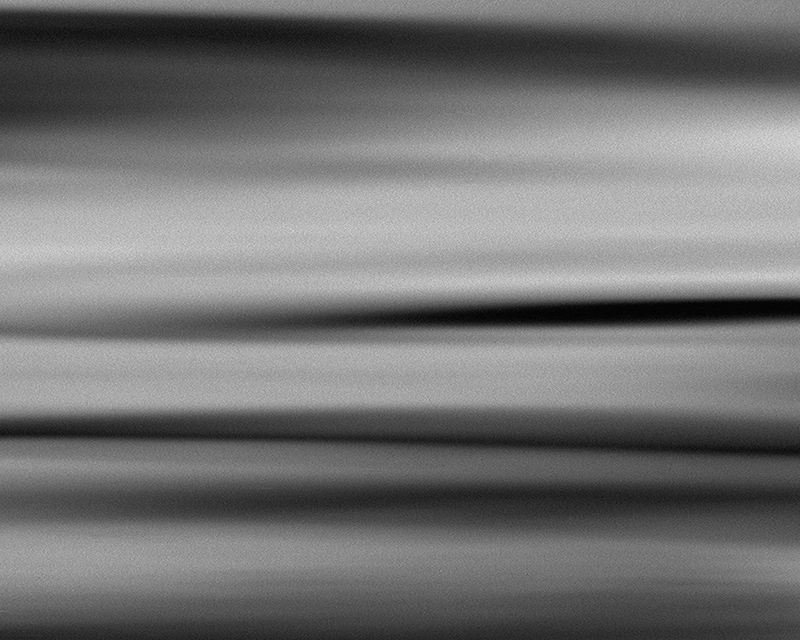 alone walker, Jackie Furtado
October 29 — December 10, 2017
Opening:
Sunday, October 29, 7-9pm
On view Saturdays 12-6pm and By Appointment
Artist Talk:
Sunday, December 03, 6-8pm
Please join us for an artist talk with Jackie Furtado as she discusses her current show 'alone walker' with curator Gregory Gentert.
alone walker features a pairing of small scenic works alongside an abbreviated version of the large-scale eight-panel work, Devoted Sands, Seas. In this presentation, Furtado responds to the gallery with an installation-based configuration, presenting three of the eight D.S.S. panels, and constructing a wall that functions as a guide through the space. In D.S.S., Furtado created eight large panels by digitally stretching a portrait of her half-brother. Familiar features are distorted past the point of recognition, with the resulting images bearing more resemblance to a land/waterscape than any human face. The additional photographs continue the landscape motif by suggesting a walking path that leads the viewer on a controlled journey through Secret Dungeon's space. Furtado thus dissolves the site, family, and photograph into an amorphous spatial experience.
Jackie Furtado (b.1990, Bad Windsheim, Germany) is the product of young military divorcees. Arriving to the States shortly after, Jackie split her time in southern California and the Chicago land area. Furtado received her BFA in 2012 from the School of the Art Institute of Chicago. With her primary focus in fine art photography, she uses the medium to methodically disassemble and disparately reconstruct symbols of homespaces near and far. Her work has exhibited locally and internationally with Of the Afternoon, The Coat Check Gallery, Iceberg Projects, Vessel & Page, and Higher Pictures. Jackie currently lives and works in Brooklyn, NY.